New Fiber Builds
We're building faster than ever! Here is how you can get blazing fast speeds up to 8 Gig in some areas!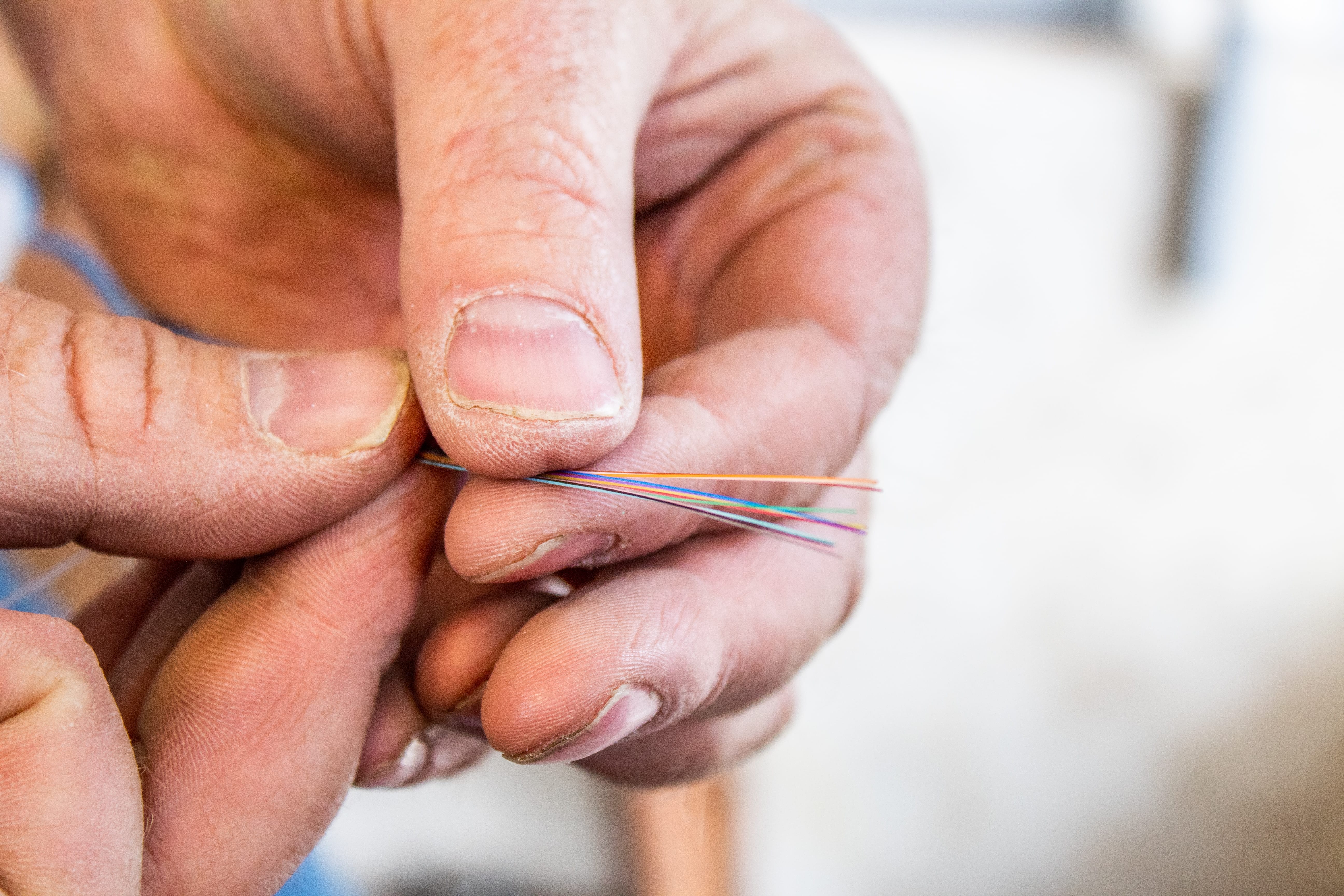 Neighbors Serving Neighbors
We want you to know when you choose All West, not only are you getting the fastest most reliable internet around, but you're also supporting your local community. All West is locally-owned with a top-rated fiber network and we provide residential and business internet services to the following regions: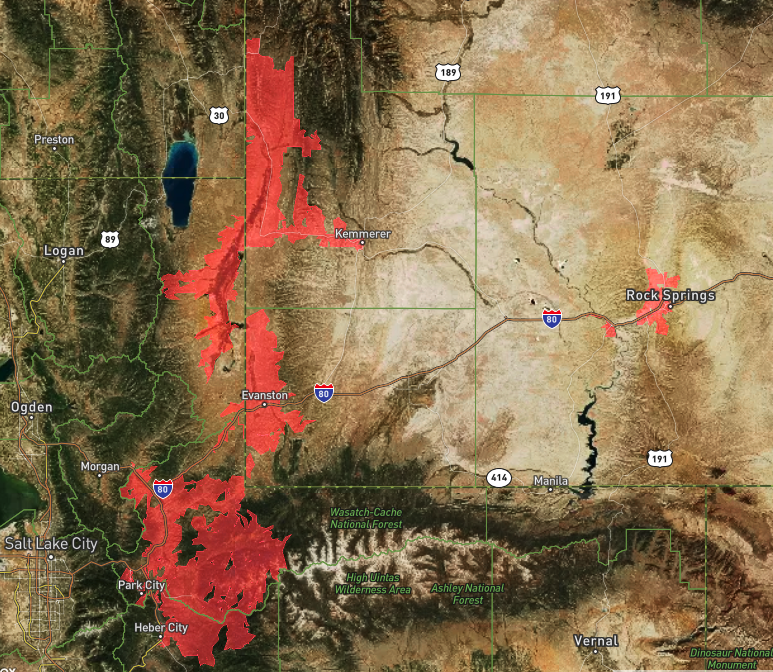 Coalville, UT
Cokeville, WY
Echo, UT
Evanston, WY
Francis, UT
Green River, WY
Heber, UT
Henefer, UT
Hideout, UT
Hoytsville, UT
Kamas, UT
Kemmerer, WY
Diamondville, WY
Marion, UT
Oakley, UT
Park City, UT
Peoa, UT
Promontory, UT
Randolph, UT
Red Ledges, UT
Rock Springs, WY
Samak, UT
Timber Lakes, UT
Tuhaye, UT
Upton, UT
Victory Ranch, UT
Wanship, UT
Weber Canyon, UT
Wolf Creek, UT
Woodland, UT
Woodruff, UT
ALL WEST SERVICES
Internet, TV and Phone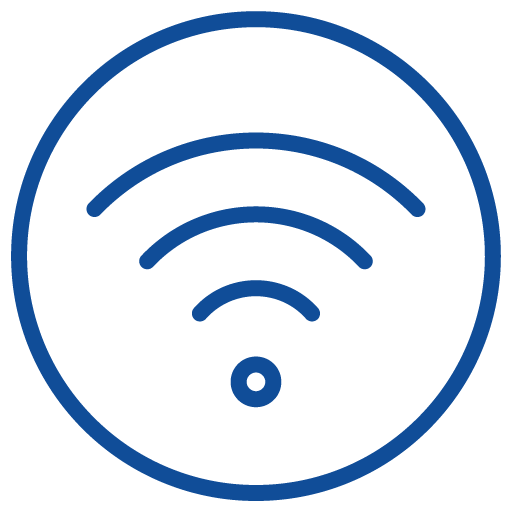 Fast and Reliable
With speeds up to 1 Gig, our redundant fiber-optic network is the fastest and most reliable on the market. We have your back!

Over 115 Channels
All West.tv is our app-based TV streaming service. Now you and your family can enjoy a beautiful, simple, and modern TV experience.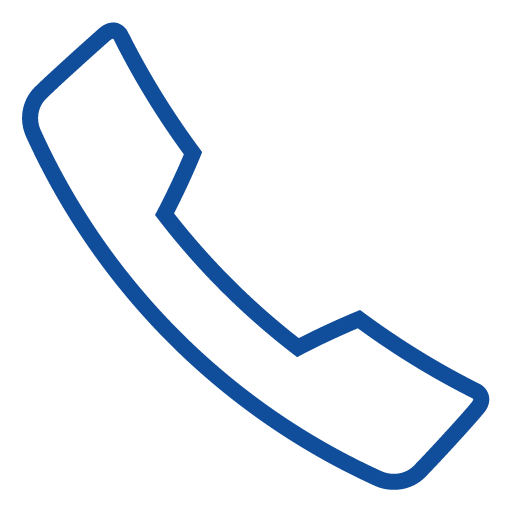 Dialed In
All West Home Phone Service keeps you in touch while allowing you the flexibility to add the features you want.
Serviceable Address
How do I know if All West services my address?
Use the address finder on our

internet page.


If your address doesn't show up, fill out the request form and we will double check your address

We are required to use county records for our addresses, which doesn't always sync with street names.
LEARN MORE
Construction Zone
If we're building in your area
While you're waiting for us to complete your area, sign up early, and receive free installation ($200+ value).
SIGN UP FOR SERVICE
Request Service
If you live in an area that does not have All West services
There are many factors that help us decide where to expand our network. We consider the area population, area infrastructure, the cost of the build, government funding available, community demand, and more.
If you want us to expand to your city, we encourage you to contact your city leaders and city council because they will ultimately help decide if we build there. Often cities make this decision based on interest from the community, so it's essential you make your voice heard. You can also fill out your information to help us show each city how much demand there is in their area.
I WANT ALL WEST