FASTER SPEEDS, BETTER PRICES
HOW FLEXIBLE IS YOUR INTERNET?
Is your internet holding you back? Say goodbye to being frustrated with a slow connection when you make the switch to All West! We're using our internet more than ever, which is why we've increased our speed to bring you more flexibility. A reliable connection from All West allows your whole family to stream, surf, work, game, and more – all at the same time! Now that's fast flexibility!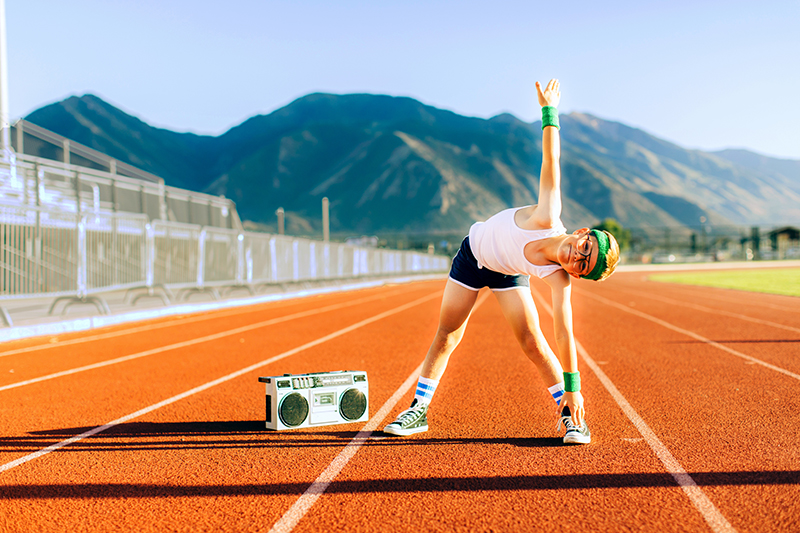 STOP BUFFERING WITH MORE SPEED!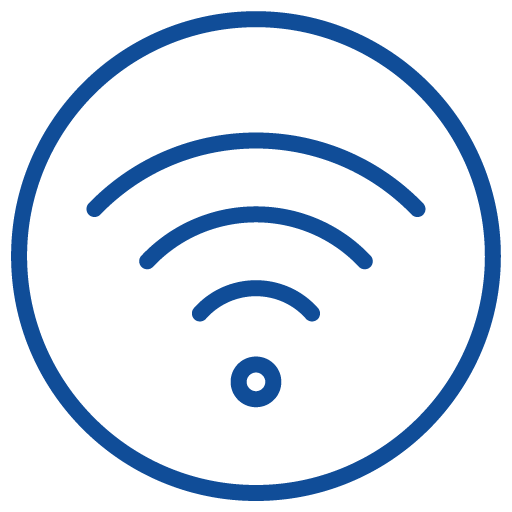 300 MBPS
$59.95/mo
Fiber: Up to
300 Mbps Download/
300 Mbps Upload
Coax: Up to 300 Mbps Download/
35 Mbps Upload
---
3x more speed than our standard internet plan

No data caps

Reliable connectivity

No phone line

Affordable price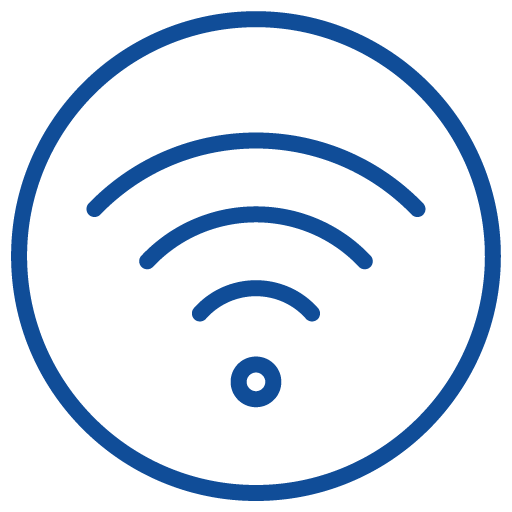 1 GBPS
$79.95/mo

Fiber: Up to 1 Gig
Download
/1 Gig Upload
Coax: Up to 1 Gig Download/
100 Mbps Upload
---
Blazing fast speeds

Affordable price

Reliable connectivity

No phone line
*Current customers must upgrade their speed to receive offer. No phone line required. Service availability and internet speed will depend on location. Restrictions may apply. One year contract is required for all internet plans. Claim offer by June 30, 2022. Residential customers only. Contact us for details. All West has the right to end this promotion at will.
EVERY CONNECTION COUNTS
Your connection is our commitment!
Our customers are our VIPs and we promise to bring you a superior internet experience so you can stream, surf, watch, learn, work and more - all at the same time! We are proud to connect our communities and offer the advanced services our customers count on.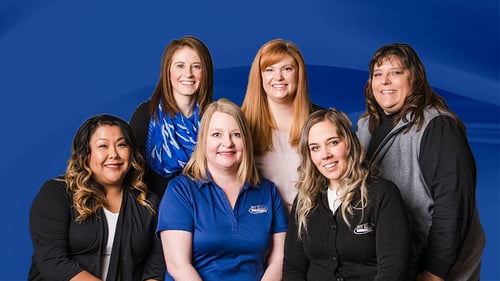 Questions?
Our Customer Care team is standing by to help:
- Call: 866.255.9378
- Email: Help@allwest.com
What is fast and reliable internet worth? We're breaking down the cost and benefits.
We've broken down why prices and speeds change, how All West determines the cost of your internet and how internet brings added value to your community.
LEARN MORE