We're Bringing All West Fiber to Farmington, UT
We're building faster than ever! Here is how you can get blazing-fast speeds up to 8 Gig.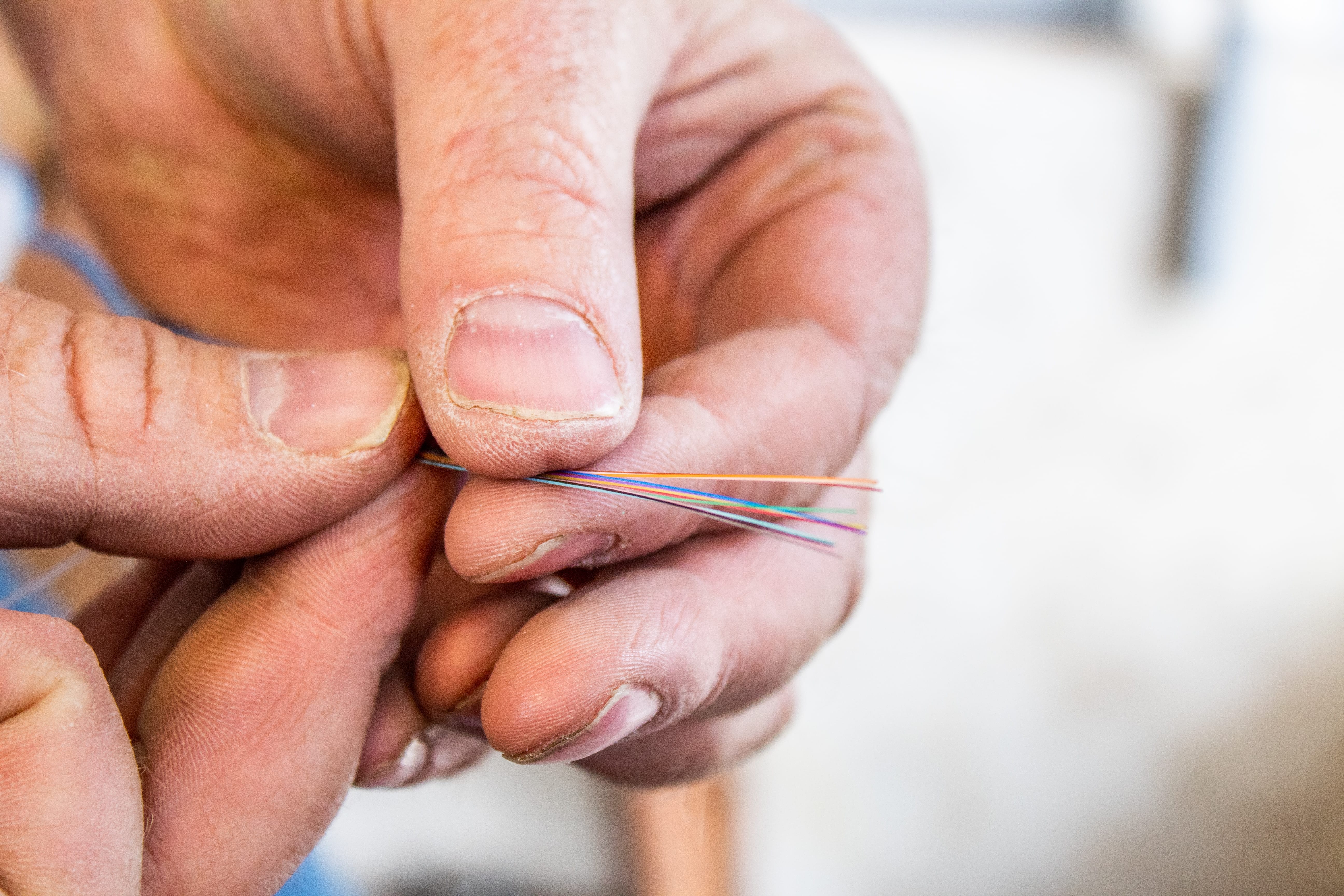 Farmington Welcomes Fiber
The City of Farmington is excited to announce our partnership with All West Communications, a pioneer in Fiber-to-the-Home (FTTH) access, for their expansion into Farmington that will benefit individuals, families, and businesses throughout our community. It's a crucial step in helping to improve both our everyday lives and community economic development.

Access to advanced technology is critical. Internet, TV and streaming, as well as voice services are now essential in both our personal and professional lives. The best technology available to-date is a state-of-the-art fiber-optic network that enables the fastest possible transmission of data, including the maximum gig-speed internet connectivity.

In total, more than 5,500 homes and businesses in Farmington will have access to All West's fiber optic network when construction is complete. With multi-gig services available, this launch not only makes All West's Fiber the fastest internet provider in Farmington, but it also makes Farmington one of the fastest cities in the nation for household internet speeds.
All West's Fiber internet, unlike other options like cable or satellite, provides the bandwidth and capacity to keep your entire household streaming without interruption, provides symmetrical upload and download speeds to easily power video conferencing and online gaming, and was built with the reliability to last residents and businesses for decades.
"Our promise to Farmington is to provide the best possible speeds, reliable service and most importantly, connection to your community – and the rest of the world around you. "
- Matt Weller, President of All West Communications.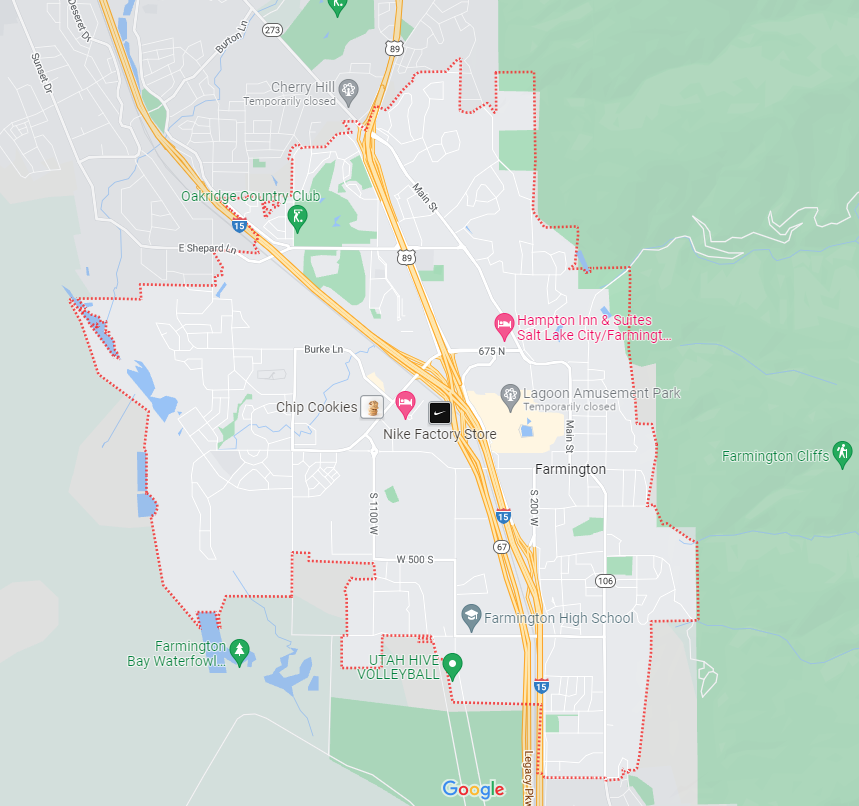 ALL WEST SERVICES
Internet, TV and Phone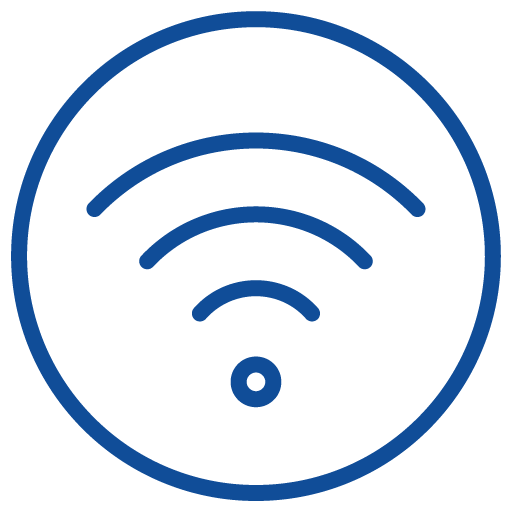 Fast and Reliable
With multi-gig speed, our redundant fiber-optic network is the fastest and most reliable on the market. We have your back!

Over 115 Channels
All West.tv is our app-based TV streaming service. Now you and your family can enjoy a beautiful, simple, and modern TV experience.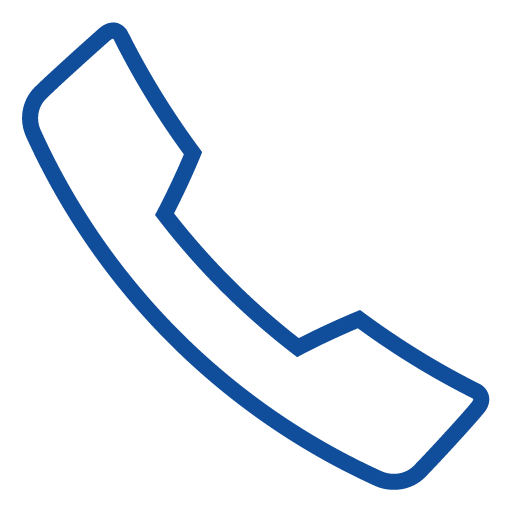 Dialed In
All West Home Phone Service keeps you in touch while allowing you the flexibility to add the features you want.
1 GBPS
$65
/mo*
*when signed up for eBilling and AutoPay. Regularly $70/mo.
With 1 Gig as our base speed, your home will be able to seamlessly use multiple devices at the same time for all your internet needs. Stream, browse and play with no interruptions.
---
Symmetrical Speeds

No Phone Line Required

No Contract Required

No Data Caps
2 GBPS
This speed is ideal for homes with lots of connected devices and constant internet usage. Whether you're streaming, working from home, downloading files or all of the above, you'll have the perfect speed to do it all!
---
Symmetrical Speeds

No Phone Line Required

No Contract Required

No Data Caps
5 GBPS
If your home includes remote workers, gaming enthusiasts, high-tech devices and a smart home setup, 5 GBPS is perfect for you. Enjoy your internet with no buffering or slowdowns.
---
Symmetrical Speeds

No Phone Line Required

No Contract Required

No Data Caps
8 GBPS
Are you the ultimate internet user? Do you consider yourself a technology expert? Then 8 Gig is for you. Use all your devices at the same time with maximum speed.
---
Symmetrical Speeds

No Phone Line Required

No Contract Required

No Data Caps